At ATHENIAN BURGERS 4, we are dedicated to providing our customers with friendly service. We value your business. We also consider our customers family!

We have been in business since 1988..Almost 30 years. All of our food is homemade with traditional recipes. We are in the Cypress Plaza right behind the Cypress Car Spa.
We are voted OC's #1 Breakfast burrito by the OC Weekly!
(2015)




Lunch
We have lunch specials everyday which include any sandwich or burger with fries and a 20oz drink. We Also have the Lunch Box which has onion rings, zucchini, fries and a ranch.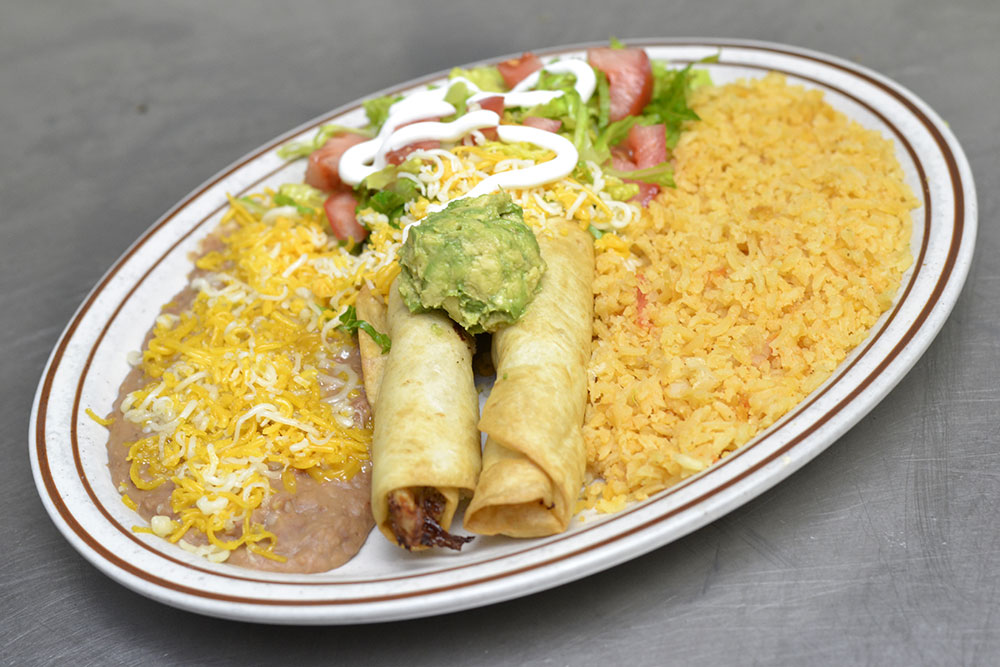 Dinner
We have a variety of dinner plates to choose from. All include rice and beans. *Depending on dinner plate may include tortillas or salad.
Luis Castillo
"LUV IT, LUV IT, LUV IT! BEST MEXICAN FOOD IN THE O.C. I recommend Chile Verde Plate, Pastrami Special * & If you're having a party their 3ft or 6ft burritos are the best # We often run across my daughter, her husband & grandchildren eating here, they are big fans of Athenians also their salsa DIABLA is delicious and hot!
*their beans are the best ever, even better than my grandmother made. LUV THEM!
# I had a party at my house & served one of their burritos and now all of my family ask me to order a 3ft or 6ft burrito whenever we have a party. They are a big hit... DELICIOUS!
Also their Home Potatoes are really good!!!
Carlos Marquez
Me gusta venir aquí por el servicio y la comida esta muy buena. Vengo desde South Gate a desayunar con mi familia.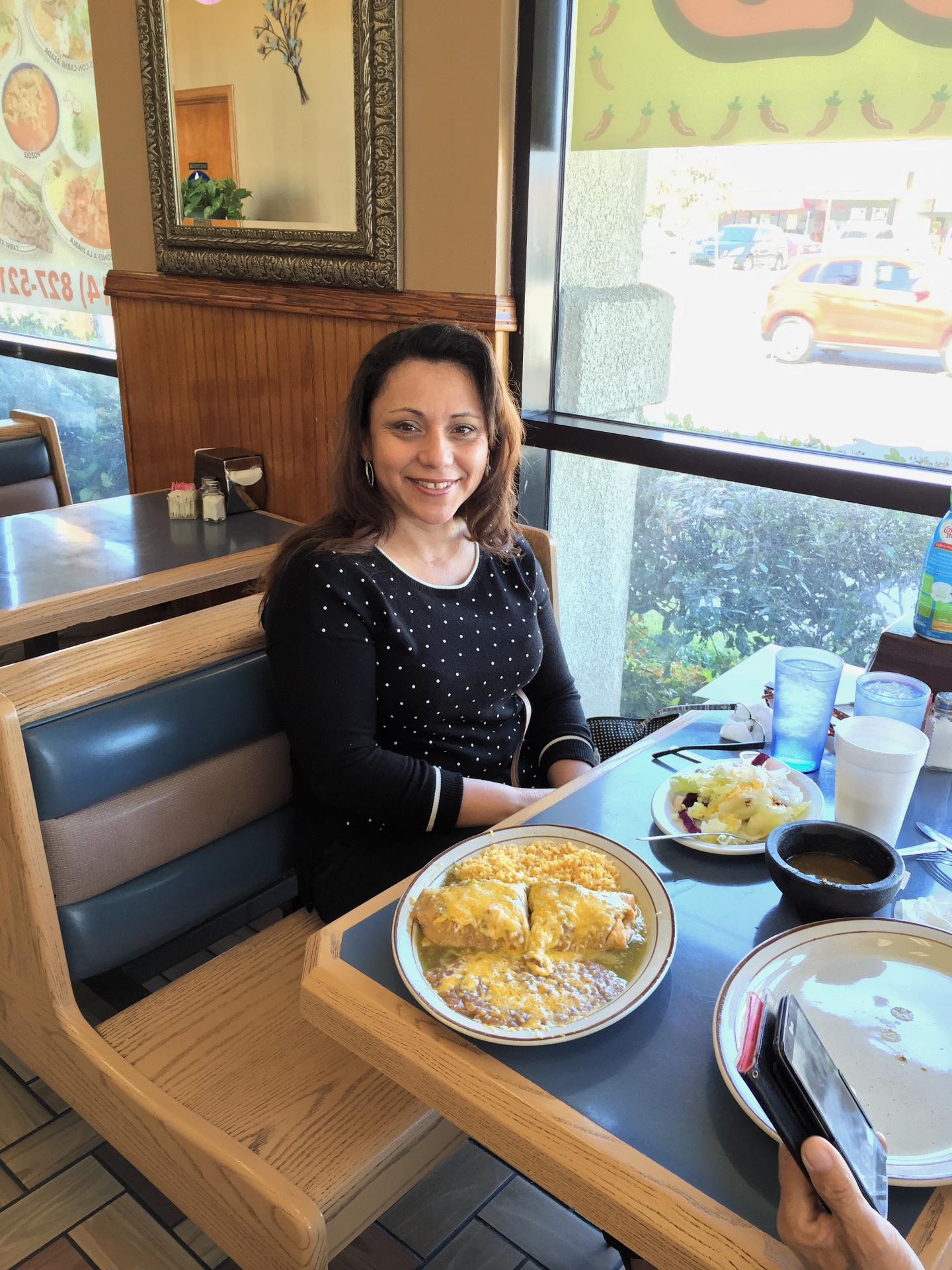 Nancy Barra-Pando
Athenian's has been a family restaurant for many years. I came here as a kid, and now as an adult. Whatever you feel like eating american or mexican, this is the spot for you. From Chile Verde, Wet Burritos to Biscuits and Gravy. Anything you order, will be delicious. (and the servings are HUGE!!!!) And my service has always been great! :)
P.S. they also serve beer!
Mindy Sheets
I have been coming to Athenian Burgers for years now. They know me by name and know my order by heart, my son too. Everyone is always so very friendly. The food is always so good and the family that runs this place is amazing, I have never had a bad experience. If I'm phoning an order in or just stopping by to grab a drink (with extra ice) whoever is helping is always so friendly and a pleasure to talk to. We really love this place! I HIGHLY recommend it.